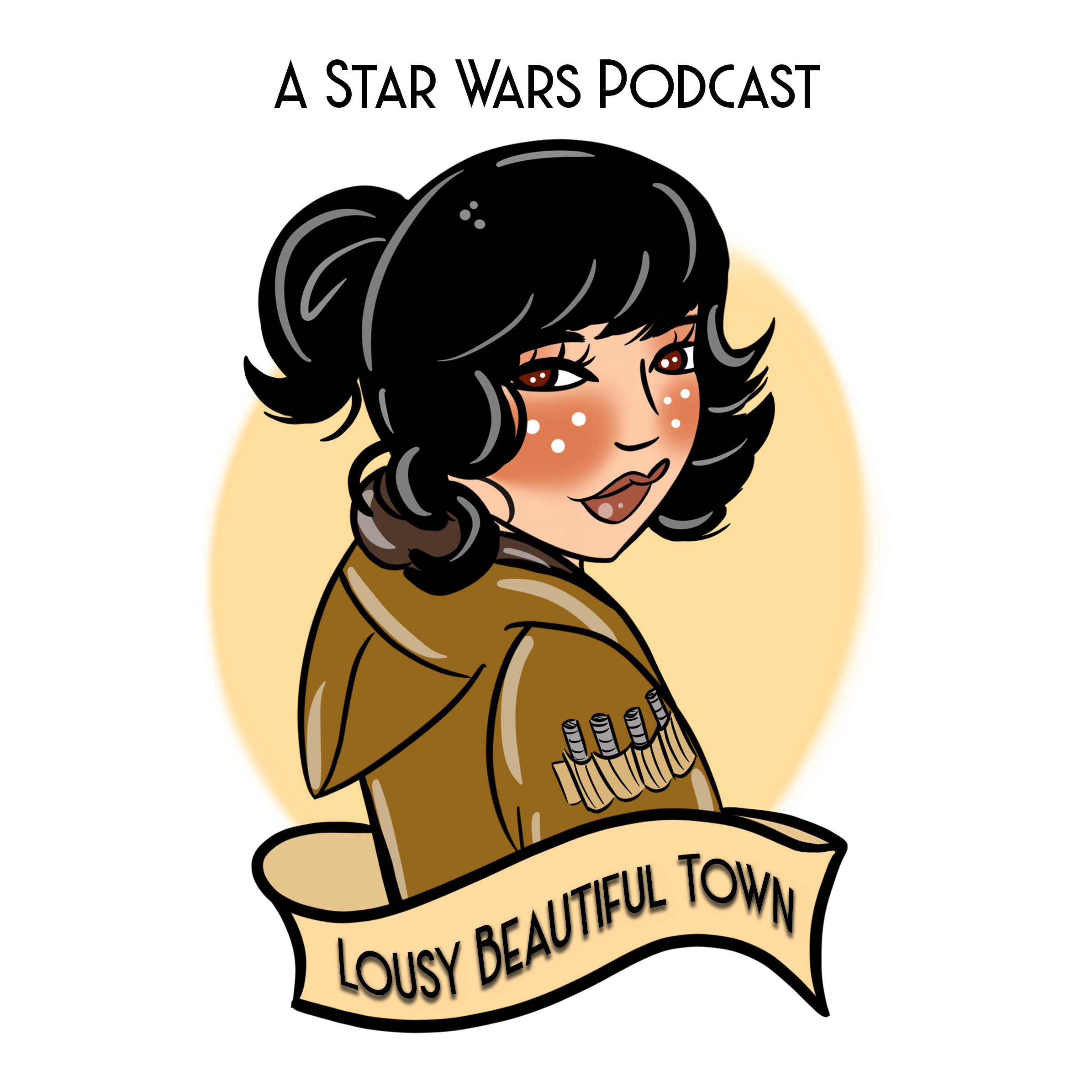 'Twas the night of LEGO Star Wars, and all through the pod
Jess and Abby were excited, which was rather odd;
The two hate Star Wars and don't really care
But the promise of LEGO Christmas gave them a fuck to spare.
They asked their friend Emma to join in the fun,
And she said, "of course!" faster than Han Solo flew the Kessel Run.
Gathered on Discord, did Emma, Abby, and Jess
And all three exclaimed, "God bless this hot mess!"
With their friends on the Falcon, so lively and gay
Star Wars was fun again, especially with Rey.
They laughed, cried, and cheered as characters came
The trio couldn't help but call them by name.
"Now Sebulba! now, Anakin! now, Maul and Mando!
On, Obi-Wan! On, Leia! on, on Maz and Lando!
Out from the portal! Out from the ship!
All gathered together to share a tip-yip!"
Their faces all hurt from smiling with glee;
It was the best Star War ever, the three could agree.
With hearts full of laughter they exclaimed with all their might,
"Happy Life Day to all! And to all a good-night!"
Starring:
Emma as Herself
Abby as Herself
Jess as Herself
And Introducing:
Chris as The Light Guy 
Find Emma on all the things: @EMfys_Nest, @SapphicSkywalk, @RoseTillXMasDay
Follow us on Twitter:
@LBTPod
@spacejessss
@abbymcecilia
Patreon: http://www.patreon.com/lousybeautifultownpod