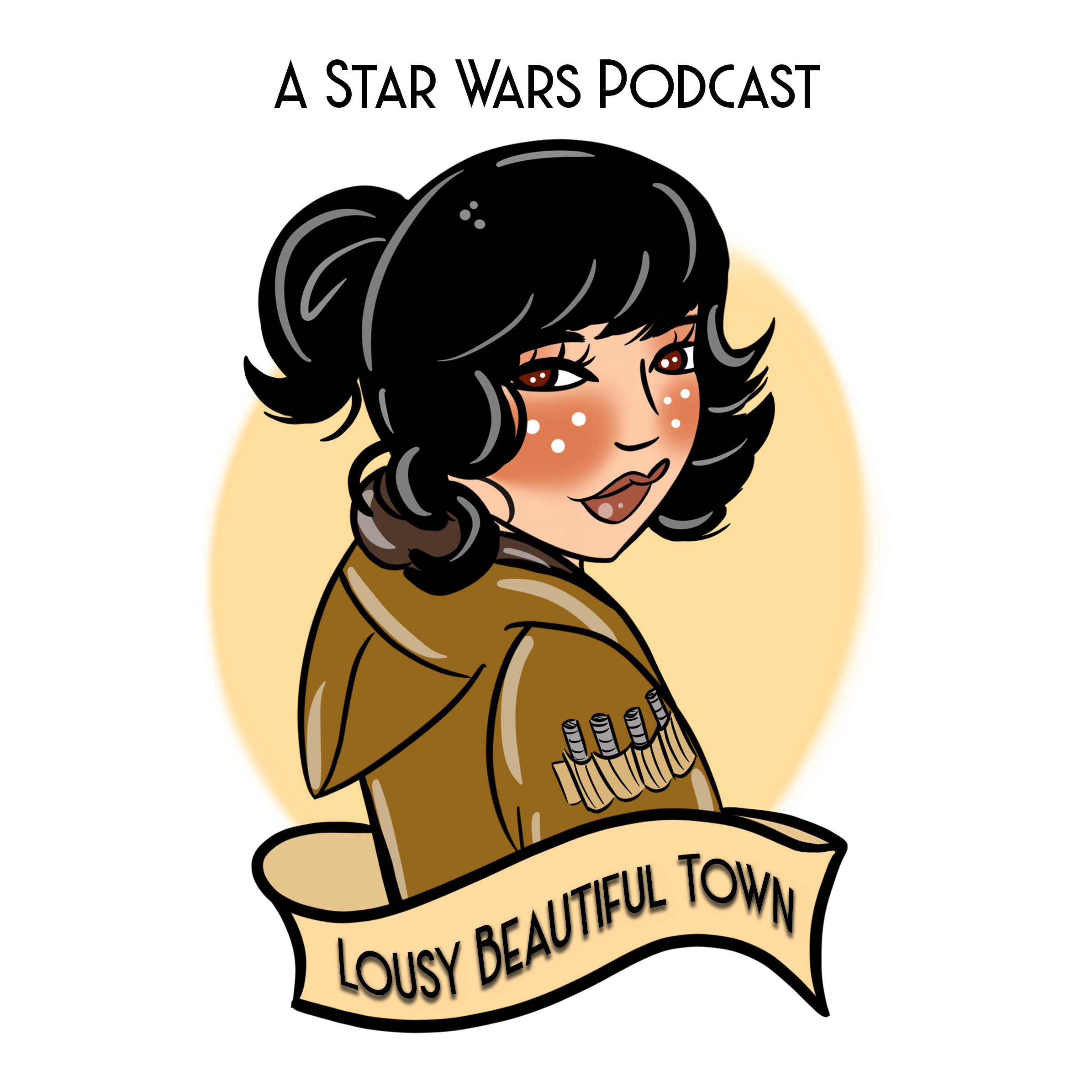 APOLOGIES FOR THE AUDIO QUALITY, PARTICULARLY JESS'S AUDIO
We tried everything and *this* was honestly the BETTER than its original form. Yikes. Enjoy the show!
------------------------------------------------
What's up, cowards. Danny's here and it's time to talk transphobia, the importance of pronouns, and gender inclusive language. Basically, Gina Carano can meet us in the Denny's parking lot at 3AM on a Thursday for being a transphobic asshole. Also, while we're at it, JESS AND DANNY CAN MEET ME (ABBY) IN A SEPARATE DENNY'S PARKING LOT TO FIGHT ME FOR MAKING FUN OF MY GEOMETRY-RELATED TRAUMA.
Find Danny on all the things: @DannyPirtle19 @RoguePodron @JellyTartsInBed
Follow us on Twitter:
Patreon: http://www.patreon.com/lousybeautifultownpod